OUR AGENCY IS CURRENTLY FULL AND NOT ACCEPTING ANY NEW CLIENTS,
TO BE NOTIFIED IF A SPOT OPENS, PLEASE JOIN OUR WAITLIST.
Attention Lawyers!
Join The Lawyer Marketing Facebook Group To Get Your
Daily Actionable, Law Firm Marketing Tips!
What our clients have to say about our experience with us…
Theodore Spaulding
Spaulding Injury Law
Doug Miranda
Miranda Rights Law Firm
Jerry Nicholson
Law Offices of Jerry Nicholson
Kevin Callahan
Thon Beck Vanni Callahan & Powell
Kevin Trombold
Trombold Law
Thomas Lavin
Law Offices of Thomas J. Lavin
Free Lawyer Marketing Resources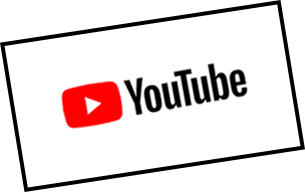 Lawyer Marketing
helpful video insights… daily!